Contract Performance / Surety Bonds offer an alternative to bank guarantees. Unlike a bank guarantee, Surety bonds do not tie up assets as security. This makes Surety an extremely useful and flexible financing tool, particularly in a capital-constrained market.

There are numerous underwriters in this market, that provide for varying types of contractors.
CONTRACTORS
Flexibility
Genuine bonding alternative to traditional secured guarantee bank facilities.
Designed to deliver a flexible and effective bonding program, operating alongside your traditional banking lines of credit.
Frees Up Your Assets
The bond facility is unsecured (no tangible security required), versus the banks' secured positions.
Improves Your Liquidity
The facility allows greater financial flexibility by allowing you to leverage your capital base, thereby enhancing working capital and liquidity opportunities.
Provides funding flexibility and options by not having to utilise your current banking lines for contingent liability purposes
Removes Growth Constraints
Contractors can take on more projects without being restricted by security requirements.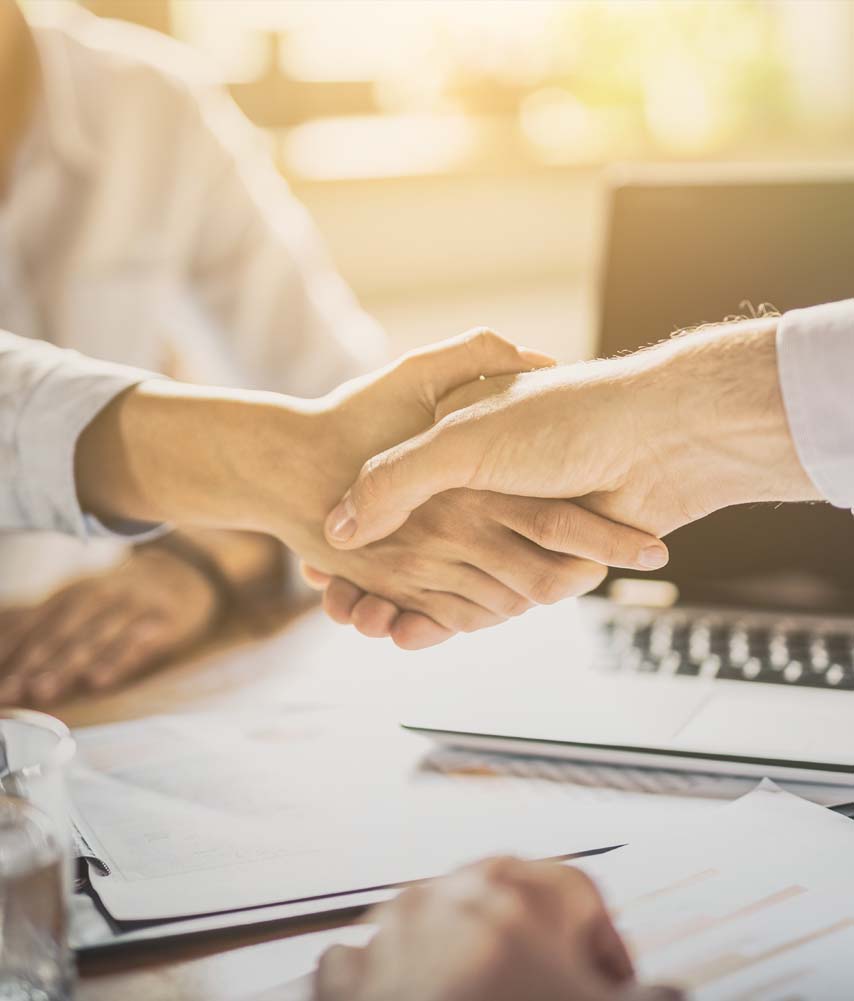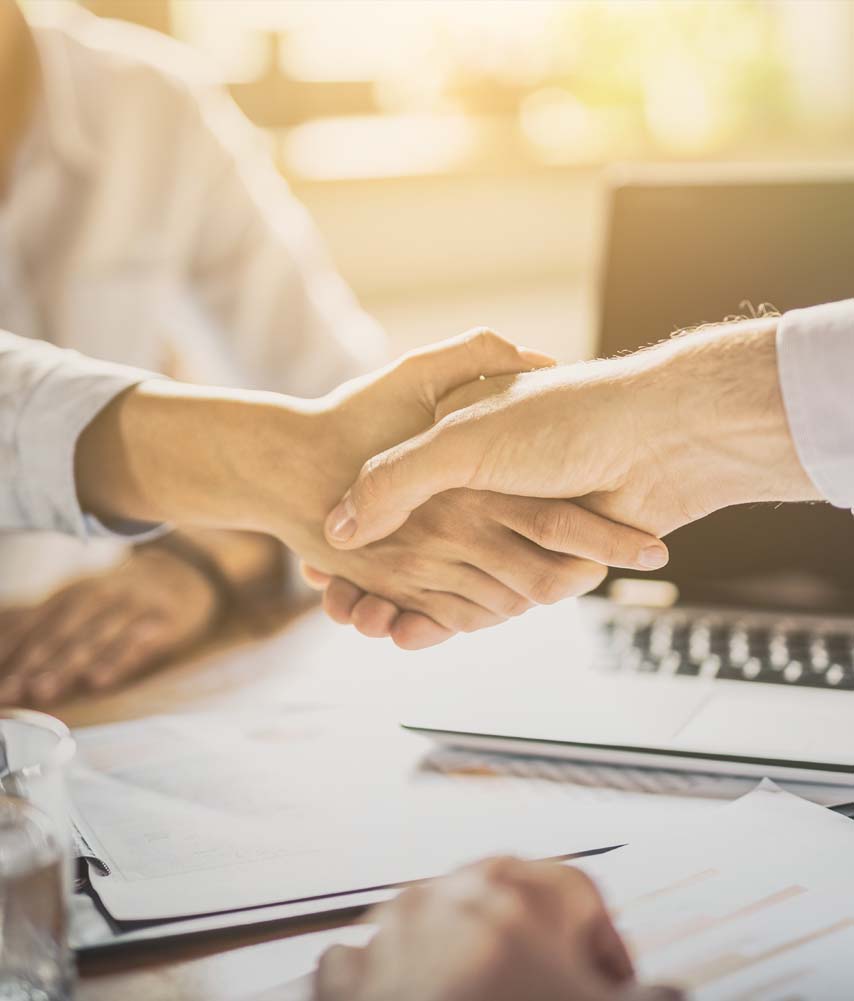 BENEFICIARIES / PRINCIPALS
Safe As A Bank Guarantee
Surety bonds carry an identical wording to a bank guarantee, following the Australian Standards AS2124 document which is an unconditional and on demand undertaking.
Surety bonds carry exactly the same obligations at law as a bank guarantee.
Widely Accepted
Surety bonds are widely accepted by the private sector, federal, state and local municipalities
Interested?… give us a call!
Contact Us
ATC Bond Application Form